Thank You!
This event has concluded. Thanks to all the speakers and attendees for making the 2019 ASA Educational Conference as informative as always.
---
Oct 30 – Nov 2 | Miami, FL
Don't forget the OPA Tours and BBQ – November 3 – meet in conference room Sunday morning. Announcements will be made during the ASA conference with further information on bus transportation to tours. No private vehicles will be allowed.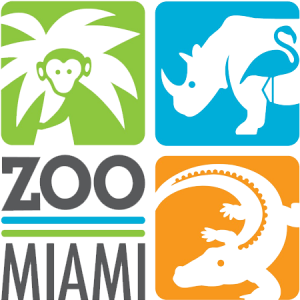 Join us in beautiful Miami, Florida for the 14th Annual 2019 ASA Educational Conference! This year's conference is graciously hosted by Zoo Miami, featuring the Wings of Asia exhibit, the largest open air aviary in the western hemisphere.
Register today to secure your spot in the after-conference activities. Make sure to be a part of the exclusive behind-the-scenes guided tour of the zoo and a catered dinner after the tour. Mark your calendar for October 30th through November 2nd.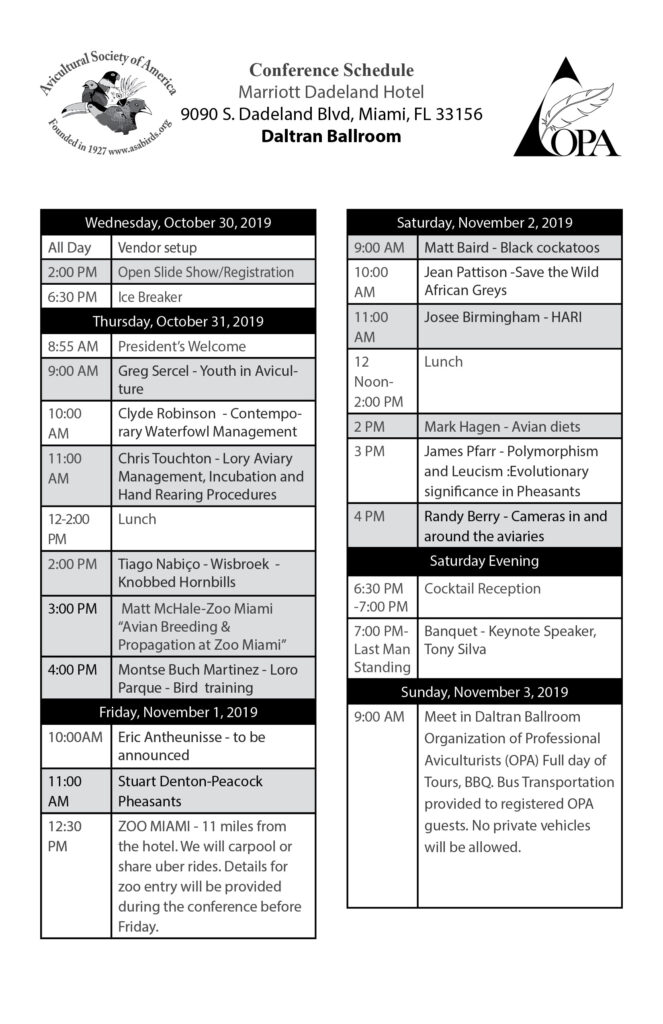 Tony Silva – State of the Ark
Eric Antheunisse – Breeding Parrots at Cedar Hill Birds. Not a Hobby.
Randy Berry – Cameras in and around the aviaries
Josee Birmingham – HARI
Stuart Denton – Peacock Pheasants
James Pfarr – Polymorphism and Leucism :Evolutionary significance in Pheasants
Matt Baird – Black cockatoos
Mark Hagen – Avian diets
Matt McHale of Zoo Miami – Avian Breeding & Propagation at Zoo Miami
Montse Buch Martinez – Loro Parque – Bird training
Tiago Nabiço – Wisbroek – Knobbed Hornbills
Jean Pattison – Saving the Wild African Greys
Clyde Robinson – Contemporary Waterfowl Management
Gregory Sercel – Young Aviculturists
Chris Touchton – Lory Aviary Management, Incubation and Hand Rearing Procedures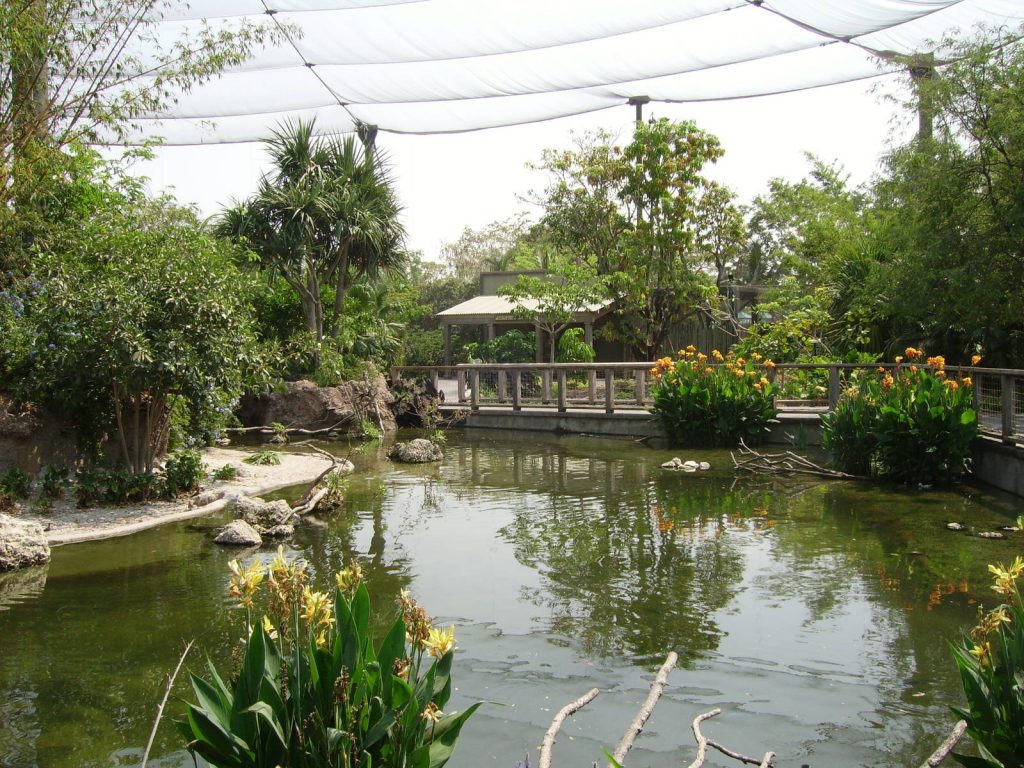 ---
One-Day Registrations now available! Extra Banquet tickets and passes to the Zoo Miami tour & dinner can be purchased separately for guests not attending the lectures.
NOTE: Conference registration does not include accommodations. Please book your room at the Courtyard Miami Hotel .
---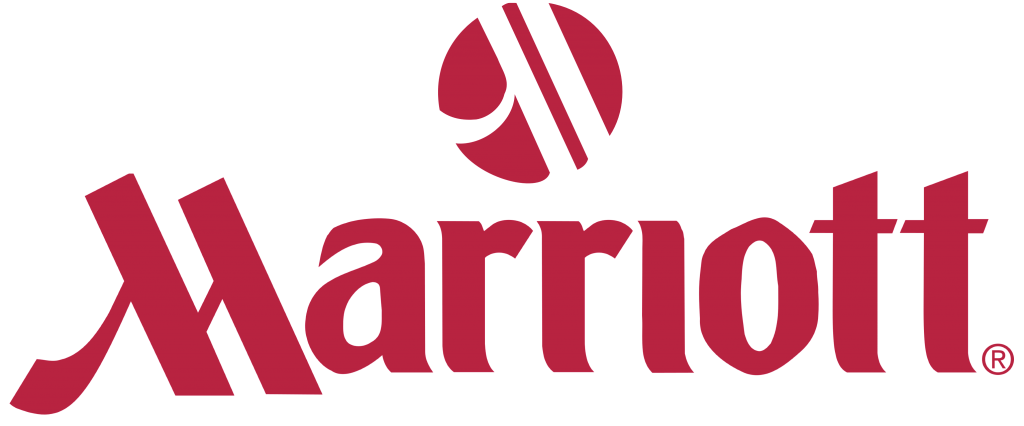 The 2019 ASA Conference will be held a the four star Miami Marriott Dadeland Hotel. Located in the heart of South Miami, it features 35,000 square feet of newly renovated flexible meeting space. It is just minutes away from Downtown Miami and South Beach, and Dadeland Mall. Many restaurants, shops, and other activities are within walking distance of this beautiful conference venue. PLEASE NOTE: ROOMS SHOULD BE BOOKED AT THE COURTYARD BY MARRIOTT FOR THE DISCOUNT. LINK AND PHONE NUMBERS ARE BELOW.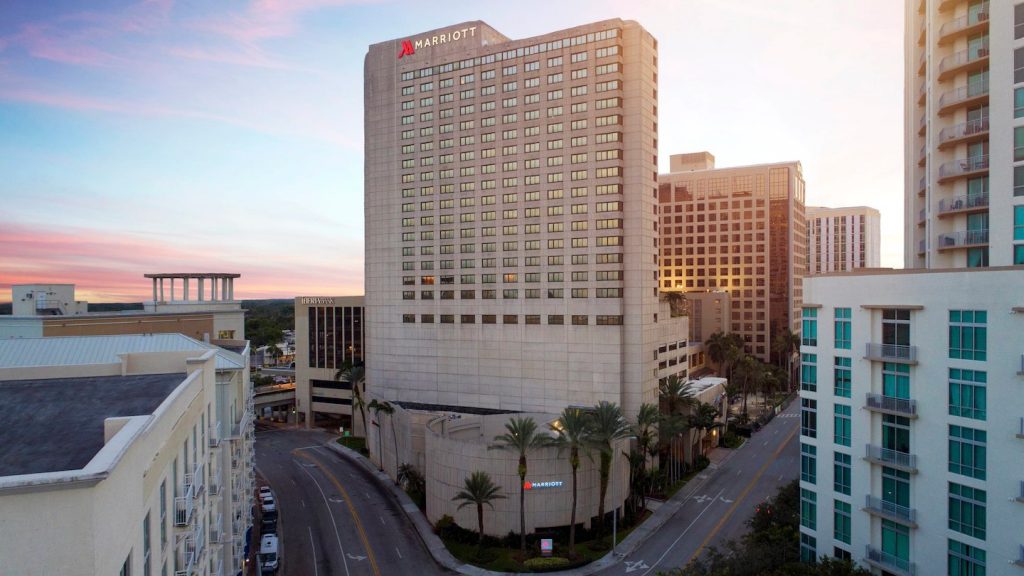 Miami Marriott Dadeland –
Conference location
9090 S. Dadeland Blvd
Miami, FL 33156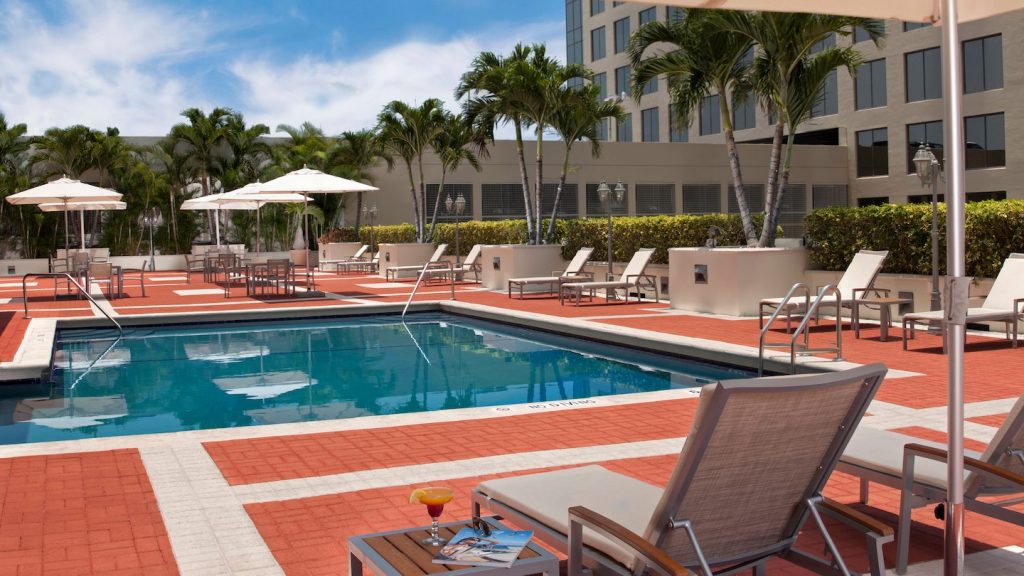 ---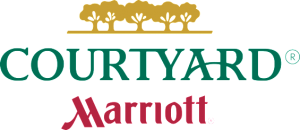 Room accommodations for attendees are available for only $139 per night at the Courtyard Miami Hotel directly next door to the Marriott Dadeland. Be sure to mention the ASA Conference when booking your room to get the special conference rate. To reserve your room, call the hotel directly or book online.
Courtyard by Marriott
Downtown Miami
Room location
9075 S. Dadeland Blvd
Miami, FL 33156
305-670-1220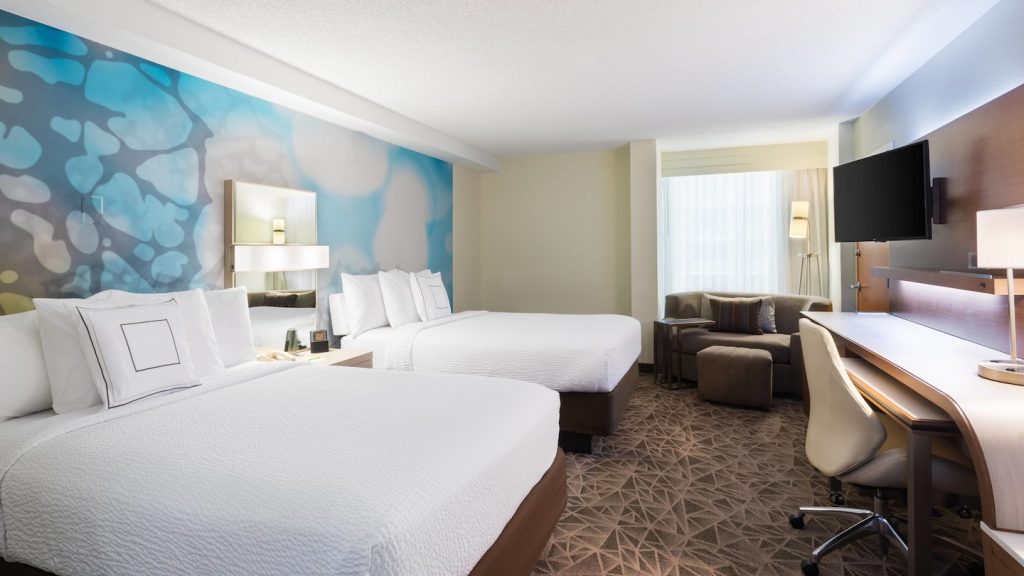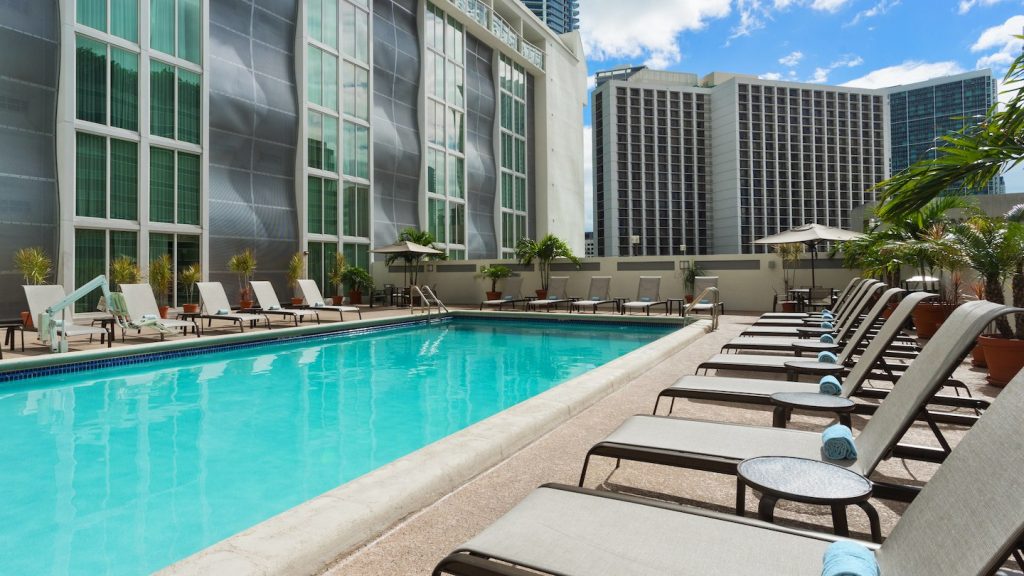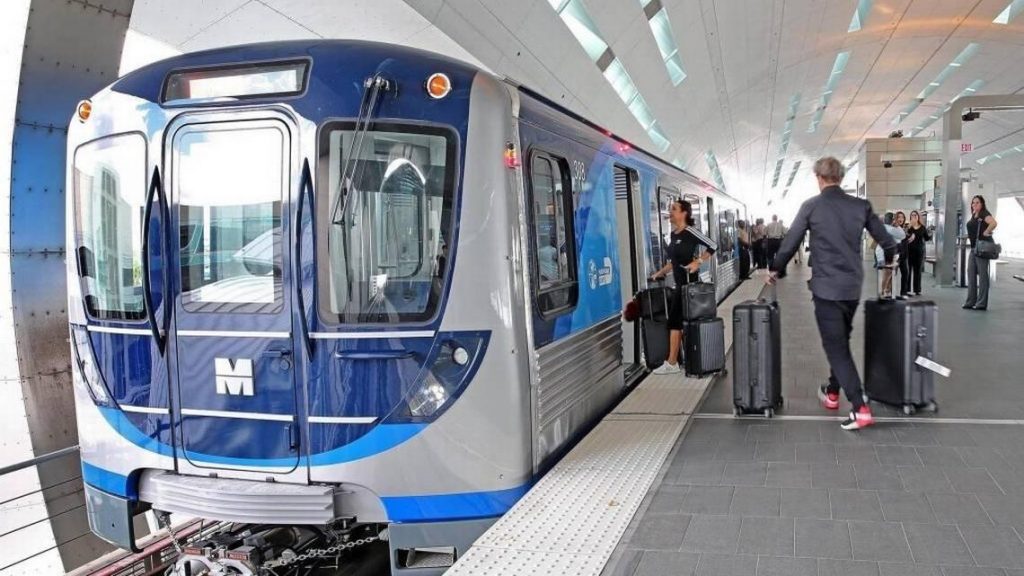 The Miami Metrorail station is directly adjacent to the both hotels for convenient transportation to and from the Miami International Airport.
---
Donations to the Frank S. Todd Memorial Fund help make the ASA Conference possible. Please consider giving to this worthy cause.